Interim Senior Pastor, Peter Trzinski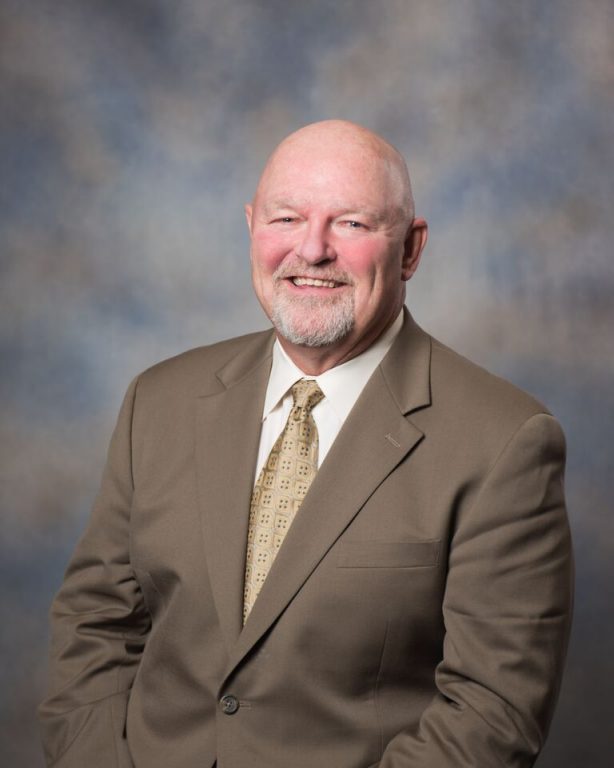 Pastor Peter and his wife Saundra were first called by the Lord to serve as a pastoral couple, and it began our 38-year odyssey of service to the Lord and His people to this day. Whereas they both had been working as Civil Engineers, they gladly abandoned their secular careers to work where the Lord had called them. Building bridges to God for people is far more exceedingly joyful work than building bridges for the traveling public.
Pastor Peter is a huge sports fan and was a fan of NFL football where he grew up in the Vince Lombardi era of Wisconsin football, IE, the Green Bay Packers. One of Pastor Peter's favorite Lombardi quotes is, "People who work together will win, whether it be against complex football defenses, or the problems of modern society." This quote reminds him of what Paul wrote in 1 Corinthians 12:12-31 and Ephesians 4:1-8, in regard to unity and organizational success in Christ's church.
His wife Saundra loves her crafts (beading professional and has been published) and her grandbabies. They are blessed with eight (8) grandbabies and three (3) great-grandchildren. 
Incoming Senior Pastor, Ross Knight
Pastor Ross Knight has served in the Carolina conference for 10 years including Seminary training, and 4 years pastoring the Boone and Banner Elk, NC churches, followed by serving as the associate pastor to the Spartanburg SDA church.  Pastor Ross was raised in the Carolinas and is a proud graduate of Mount Pisgah Academy. He and his wife Meggan have been married for almost 7 years and became parents in April of 2022 adopting their precious baby girl Elizabeth. Pastor Ross has a passion for intergenerational ministry, believing all ages have the ability to serve in God's army in ministry. In his free time, Pastor Ross enjoys sports of all kinds, disc golf, reading, and camping with his family.