Senior Pastor, Jeff Crain
Pastor Jeff received his call to pastoral ministry in 1998. He attended Southern Adventist University from 1998 to 2002. Over the 15+ years in ministry Pastor Jeff has served as pastor, bible and math teacher for the church and school. He has a passion for evangelism. He wants people, young and old, to know the mercy, grace and redemption that Jesus provides. He tries to communicate that in his life and behind the pulpit. Pastor Jeff has a passion for Christians Education. He gets involved in the life of the school from teaching classes, having worship, pastor play day and bible study. Pastor Jeff enjoys reading, football, golf and exercise. His partner in ministry is his wife Tara. They have two children, Alyssa and Joey and two grandchildren, Liam and Kalliope.
Associate Pastor, Joe Pieretti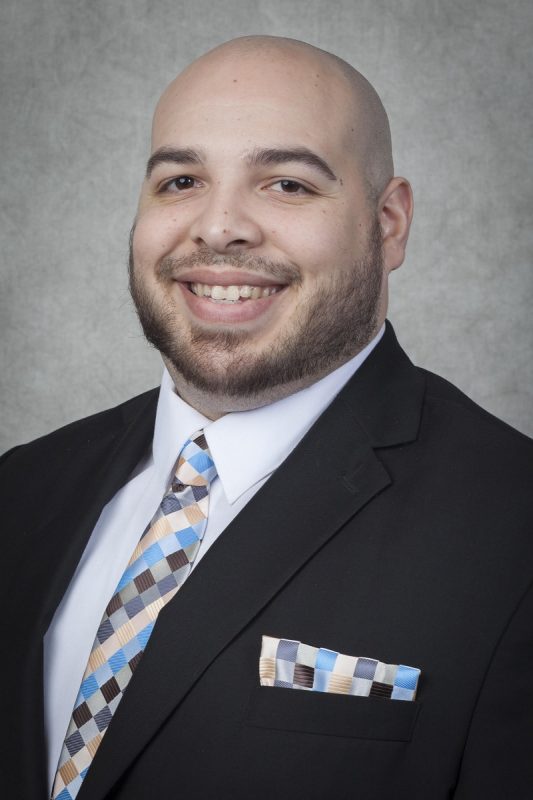 Pastor Joe Pieretti has been speaking and teaching about Jesus Christ since 2013, when he was baptized in Philadelphia, PA. He currently serves two congregations within The Triangle area in North Carolina. Pastor Joe serves as the associate pastor at the Raleigh Seventh-day Adventist church, and as the lead pastor at the Henderson Seventh-day Adventist church.
Pastor Joe is a native of Philadelphia, PA; however, he was raised Puerto Rico. He studied at Southern Adventist University, outside Chattanooga, TN. He is continuing his graduate studies through Andrews University while remaining in full-time ministry.
As a bicultural communicator, Pastor Joe continually seeks to present the Bible in new and fresh ways that speaks to diverse ethnic and cultural groups. It is his desire to speak and teach the Bible in a practical way that leads people to Jesus Christ.
He and his wife, Jessica, have been married since November, 2012. They are parents to a beautiful and caring girl who is their joy in life, Lena.  
Associate Pastor, Cris Dutra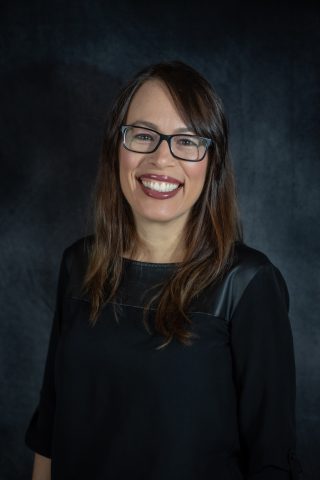 Cris Dutra is a pastor and church planter here at Raleigh Adventist Church.  She loves bringing people to Jesus and has been doing so since 2003.  Cristiane was born in Sao Paulo, Brazil and is excited to be the second female Brazilian pastor in the United States.  Professionally, she finds great satisfaction in reaching people for Jesus through preaching and teaching the Bible.     
 In 2019 she graduated with her Master's in Divinity from Andrews University with an emphasis in church growth, after graduating from Southern Adventist University in 2014 with a Bachelor's degree in Theology. Cris is passionate about young adult ministry and involvement and has been helping people see Jesus through Scripture since 2003. 
When she's not giving Bible studies, Cris enjoys spending time with her family: her husband, Sebastian; and kids Natalia, Mateus, and Bruno. She also enjoys taking care of her health through exercise, healthy eating, and rest.